Faberrebe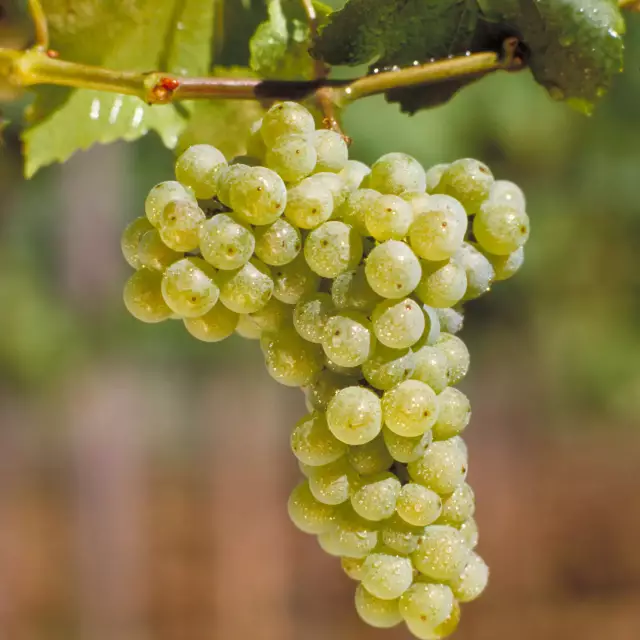 The prolific Rheinhessen grape breeder Georg Scheu crossed Chardonnay with Müller-Thurgau in 1929 to produce this early-ripening white variety.
Facts
196

hectares planted vinyard area 2022
Significance and history

According to new analyses from 2012, the Faberrebe is a new breed created by the vine breeder Georg Scheu from Chardonnay x Müller-Thurgau at the Landesanstalt für Rebenzüchtung in Alzey in 1929. Until 2012, it was still assumed to be a cross between Weißburgunder x Müller-Thurgau.

Vinification and taste

This early-ripening, high-yielding grape produces light to golden-yellow, fruity, elegant wines with well-structured acidity and a discreet muscat tone. The variety is grown almost exclusively in Germany. The area under vines is in sharp decline and amounted to only 196 hectares in 2022; in 2010, a total of 555 hectares was reported. The variety is mainly cultivated in Rheinhessen with 167 hectares.

At a glance
Bred in 1929 by Georg Scheu
Cross between Chardonnay x Müller-Thurgau
early-maturing variety
Aroma: light muscat tone, blackberry and redcurrant, citrus, exotic fruits
From which language does the word "Faber" come?
The word Faber comes from Latin and means blacksmith. The translations craftsman, artist or worker are also possible.
This might also interest you