German wines gain popularity in Scandinavia
31.07.23
Wines from German regions are finding more and more favour with Scandinavians. As the German Wine Institute (DWI) reports, based on the sales figures of the Scandinavian alcohol monopolies, the sales of German wines developed extremely positively in the first half of 2023, contrary to the general wine consumption trend.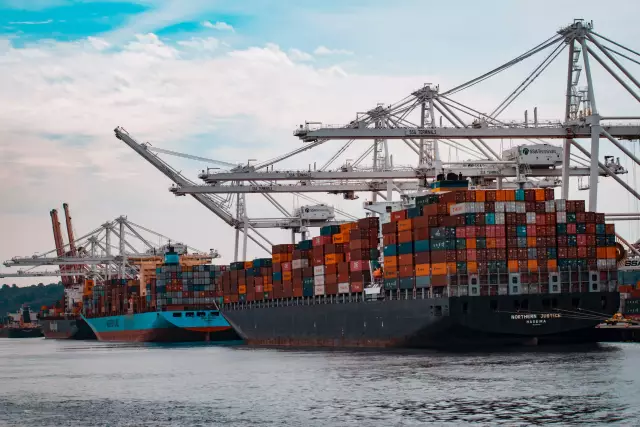 The Swedish monopoly Systembolaget, for example, shows a gain of nine percent for the sale of German wines, whereas the total wine sales decreased by 0.5 percent. German white wines increased by eight per cent. They now have a market share of twelve percent in the white wine segment.
German white wines and rosés in demand in Norway
In Norway, Germany is the market leader in the white wine segment ahead of France and, according to Vinmonopolet, further consolidated its position in the first half of 2023 with a two per cent increase in sales. In addition, German suppliers were able to benefit from the rosé trend in Norway where between January and June this year, the purchase of rosé wines grew by eight per cent. German rosés, starting from a low level, increased in sales by an impressive 54 per cent and now rank third among countries of origin for rosé in Norway.
Sales growth also for red wines
Red wine consumption declined in the first six months of this year in both Sweden (-4 per cent) and Norway (-7 per cent). German red wines, in contrast, recorded significant sales increases of 54 per cent in Sweden and 17 per cent in Norway, although here, too, the initial volume was comparatively low. In the Norwegian red wine market, Germany has now moved up to eleventh place.
Second most important white wine supplier in Finland
For Finland, the local monopoly ALKO shows a decline in wine purchases of four per cent for the total market in the first half of 2023, but of only one per cent for German wines. German wines now have a 23 per cent share of white wine purchases in Finland, which corresponds to a doubling of market share compared to 2014. German wine producers are thus the second most important white wine supplier in Finland after Chile.
With a combined volume of 186,000 hectolitres, more wine was exported to Scandinavia last year than to the most important foreign market for German wines, the USA, which received 149,000 hectolitres.
More: Downloads and Statistics
Global 'Wines of Germany' agencies
Copyright by DWI

Weingenuss im Freien Enjoying wine outside
Contact persons
Ernst Büscher

Pressesprecher / Press officer