Series of worldwide 'Riesling Weeks' in full flow
14.06.23
After the starting signal in Finland, the worldwide sequence of campaign weeks around Riesling & Co. will also follow in Japan in July/August.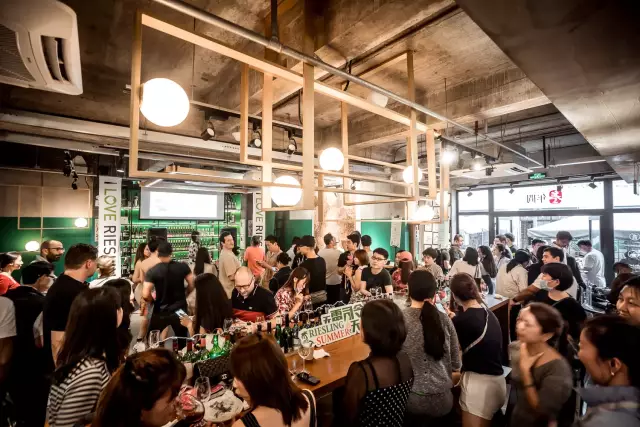 The global promotion activities (video archive) #RieslingWeeks and #31daysofGermanRiesling picked up pace already. The public awareness will continue to grow in numerous countries throughout the summer of 2023. The events are tailored to the different requirements of the individual markets and take place with different durations.
Importers, dealers, restaurateurs and producers
The aim of the concerted activities in conjunction with importers, merchants, restaurateurs and producers is to strengthen the image and sales not only for Riesling, but also for the other grape varieties in Germany. In some countries, for example in Canada and Great Britain, the Riesling Weeks take place under the title "31 Days of Riesling".
Global Riesling Week event plan
Archive: video of previous RieslingWeeks-Kickoff
#RieslingWeeks
#31daysofGermanRiesling